DayWithAPornstar presents: Tory Lane hunting on her day off for some big cock
Scene Title: Cockadile Hunter
Storyline: Tory ain't your regular, run-of-the-mill, pornstar. As soon as she wakes up, she craves the huge cock. She doesn't brush her teeth, let alone shower, until she gets penetrated by a big dick. On this particular day, she has a hankering for, The Barry. She traps him using his most favourite herb as bait and then has her way with him.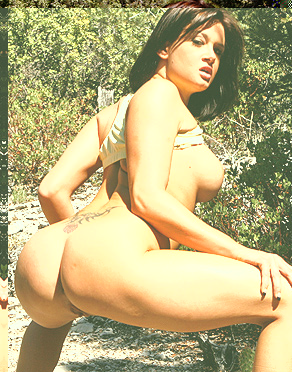 Tory Lane Daywithapornstar Picture Gallery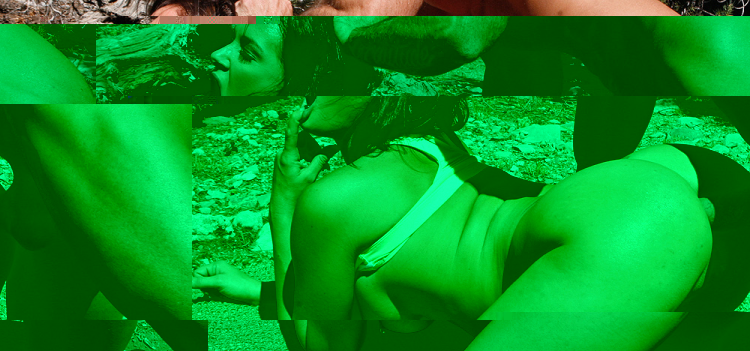 What people are saying about: Tory Lane - Cockadile Hunter daywithapornstar scene
Comment #1
ok I been on this site for some time now and this one just made AND My slave smile seriously...talk about two people just havin some fun...nothin better than havin a few laughs while fuckin in the woods...not to mention the bait trail of weed makin it even more fun :-D ...this one was worth writing about! tori and barry are awesome together and seem to sincerely have fun together...now I just need to find that weed trail!!!
Comment #2
good scene, Tory always puts out a 110% effort. Just one thing that bothered me. This really wasn't a 'day with a porn star'...it was scripted. I've noticed a lot of the DWP are this way. I prefer the ones where the girls go out and do stuff, then fuck, like audrey bitoni, lezley zen, those kind.
Comment #3
Tory always brings the heat. But honestly, this is the first time in my porn watching career I've ever thought a dude was a weak fucker, or really even noticed the dude's performance at all. Not trying to hate on this dude, just my honest feeling.
Comment #4
Tory is still one of the best. Love her dirty mouth and sexy voice. She knows just what guys want to see in a scene and her intensity is off the charts in every scene she's ever done. More Tory!
Comment #5
Jesus Christ Brazzers???? You tease us with the hot ass Erin Marxxxx last night and then give us the perfect trifecta of Madelyn Marie, Rachel Starr and the greatest slut of them all, Tory Lane, on one night!!!! Man do I love this shit!!!!! Can't wait to read Miss Snoogans reviews of these three hot pieces of ass. Tory was her usual bawdy self. She has three holes to fill and fills them all very nicely. Love her cock-sucking, er, cock-eating ways. So, now that I've jacked off to Tory, I gotta beat my meat to Madelyn and Rachel. Fuck, I'll never sleep tonight!!!!! More of these three hot ass queens any day!!!!