DayWithAPornstar presents: Holly enjoying a day out with big cocked Johnny Sins
Scene Title: I love Holly Days!
Storyline: We are spending the day with Holly Halston, one of the top pornstars in the industry. And what better way to see what kind of kinky stuff she likes to do than to go with her and Johnny Sins to the movies for some exhibitionism and some fooling around in public areas. Wether it's the mall's elevator, the theater and anywhere else they can think of before the grand finale back at her house for a royal fucking just for all of you.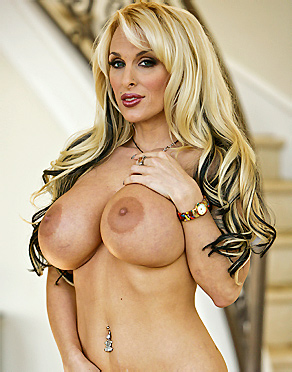 Daywithapornstar Holly Halston HD Video Trailer
What people are saying about: Holly Halston - I love Holly Days! daywithapornstar scene
Comment #1
Holly could drain a dead mans cock!!!
Comment #2
i bet you they do coke like every single night, how could you be in porno in L.A. living in cribs like that, making money off fucking, and not be partying like fucking crazy. im not hatin, im just jealous i have to go to a real job instead of being a rock star.
Comment #3
BEST SCENE ON THIS WHOLE FUCKIN SITE!!
Comment #4
Holly is incredible.She is the perfect butt buddy for me. Girl has such a beautiful pussy.
Comment #5
Holly Halston is the symbol of beauty! Incredible how beautiful a woman of her age can be. Thank god she takes different guys, cocks respectively, nowadays. Is there anything i would not do in order to meet her one or two times a day.....
Holly Halston Daywithapornstar Picture Gallery